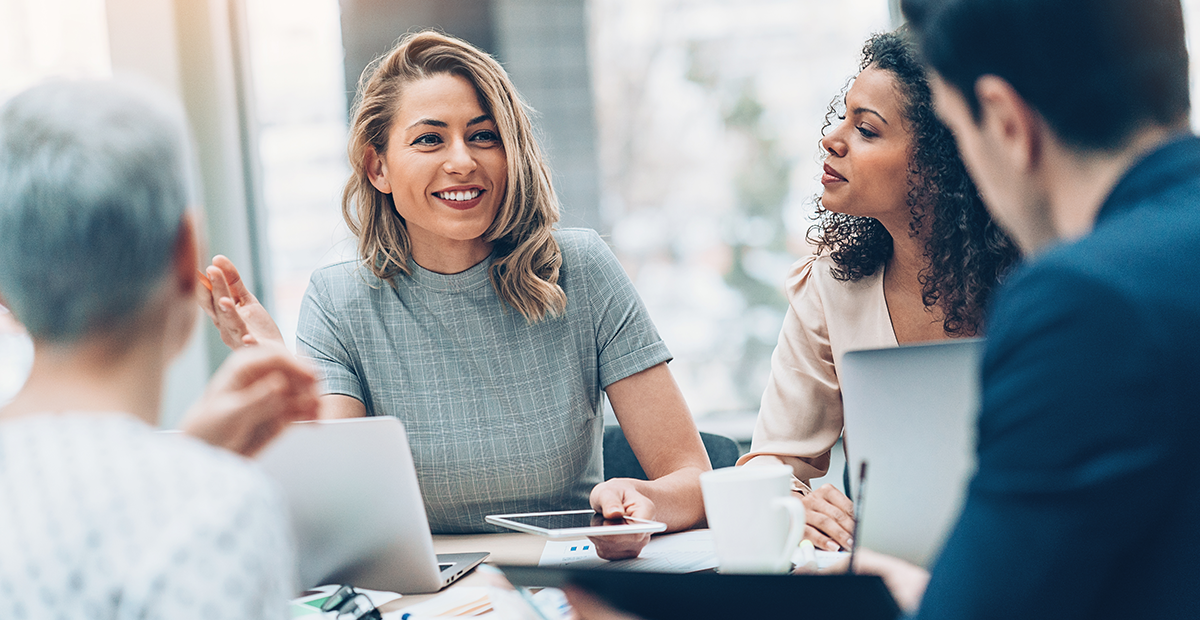 Global Benefits Attitudes and HQ Benefits Trends
In this webinar WTW will present insights and learnings from some of WTW's global benefits surveys – Sharing insights from both the employer and employee benefits trends.
Please join us for this webinar on Global Benefits Attitude survey results.
WTW's Global Benefits Attitudes Survey explores the perspectives of full-time employees on changing work patterns, the role of benefits in talent attraction and retention, benefit preferences, retirement expectations and wellbeing. This survey analyses more than 35,000 employee responses.
In addition to the employees' view, we will present the employers' view by including insights from our recently published HQ priority survey. The survey looks at focus areas and trends for employee benefits and pensions among global and regional headquarters (HQs) of multinational organizations.
During our webinar, WTW's experts will provide examples of best practice cases, and present data and insights from some of WTW's wellbeing and benefits surveys.
General agenda:
Introduction
Insights – What are employees focused on
Perspective – What are employers focused on
Wrap up / Q&A
This is the fourth webinar in a series of webinars in 2023 where we take a deep dive into the areas related to managing employee benefits globally, together with a brief update on the current situation in the Nordics (trends, legislative changes etc.).
You can sign up for the webinar by using the Sign up-link to the right.
Who?
The webinar is for HR and people who manage benefit solutions across multiple countries.
When?
7 December, 2023 at 10:00 CET
Where?
Online via Microsoft Teams
The webinar will be recorded and afterwards you can see it by following the link in your registration confirmation.
How long?
45 minutes
Price
The webinar is free of charge
Contact
Stine Malthesen
E-mail | +45 8813 9679
Sign up