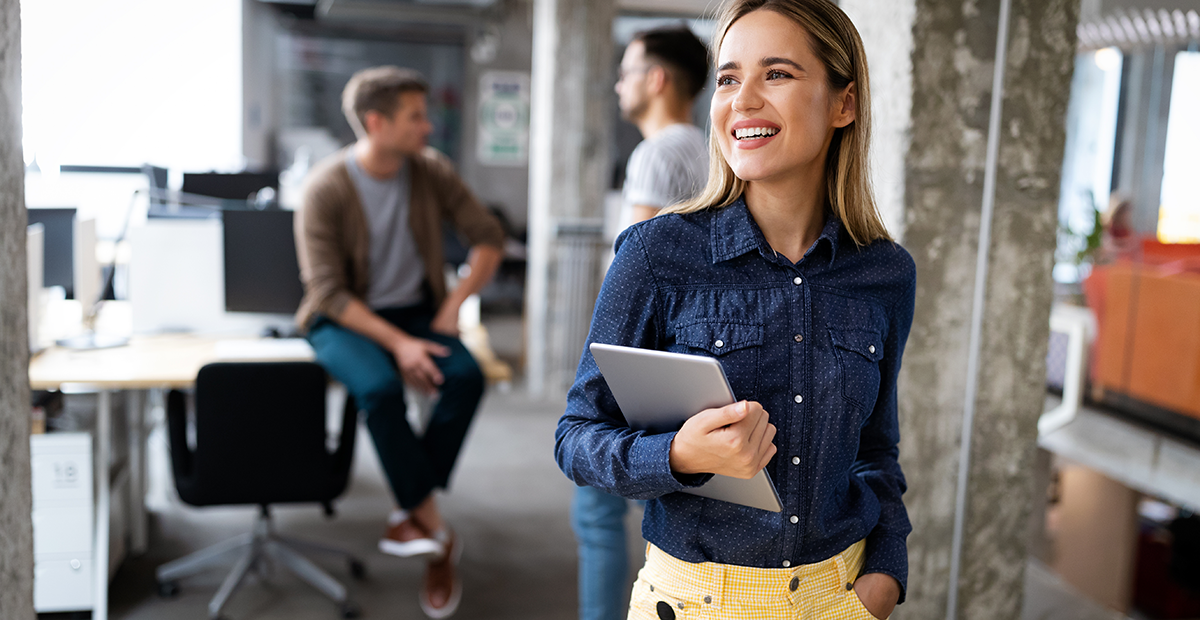 How to invest your savings in Danica Pension
Participate in a webinar on savings and investment and get more out of your company pension scheme in Danica Pension.
It is never too early or too late to take an interest in your retirement savings. On the contrary, it is incredibly important that you think about how much you save and how you invest your savings throughout all phases of life.
This webinar is relevant for you who have your company pension scheme in Danica Pension, and it is relevant regardless of whether your retirement age is far in the future or just around the corner.
You get good advice on savings and investment, so you can get even more out of your pension savings.
At this webinar, you will meet Bo Henriksen, who is an Investment Consultant at WTW.
Bo is a specialist in the analysis and investment of retirement savings. He advises on the investment possibilities in the individual pension companies and conducts analyses and comparisons of the return and climate footprint of the investment products.
At this webinar, Bo will give you answers to:
How you can invest your retirement savings – including your possibility to invest sustainably
What the various investments have historically yielded in return
How to find the risk profile that suits your wishes and needs
How WTW calculates whether you save enough for retirement
Who?
The webinar is for people who have company pension scheme in Danica Pension and access to impartial advice from WTW.
When?
November 21, 2023 at 15.00
Online through Microsoft Teams.
If you are unable to attend, you can view a recording of the webinar. You can do this by clicking on the link you receive with your registration confirmation.
How long?
55 minutes
Price
The webinar is free of charge
Contact
Questions can be directed to WTW Event at dk-event@willistowerswatson.com
Sign up