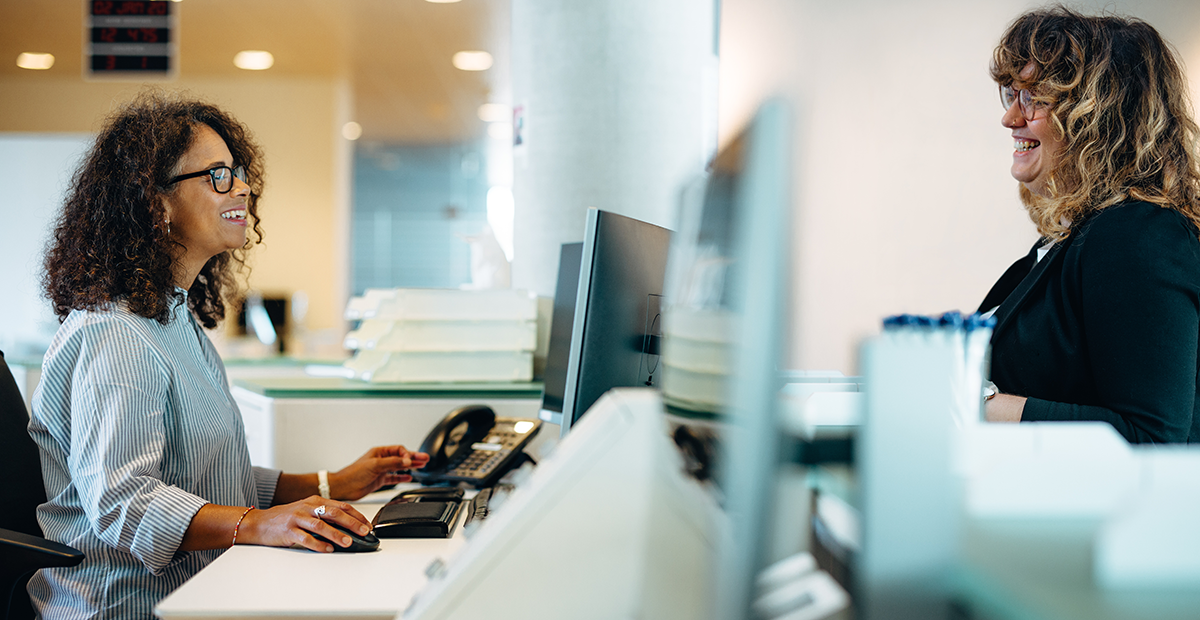 Optimize the administration of your pension scheme
How you can continuously and efficiently manage the administration of your company pension scheme.
In this webinar for HR as well as personnel and payroll administrators, you will be led through the various situations in connection with the ongoing administration of your pension scheme, which requires active handling on your part.
You will gain knowledge that ensures that you are aware of the importance of notifications and reports being made in an effective interaction with both WTW and your pension company, so that communication takes place continuously and in a timely manner – and without unintended consequences for the individual employee's pension scheme.
In addition, you will get a review of the online systems and portals that support your administrative processes and provide useful knowledge about your pension scheme.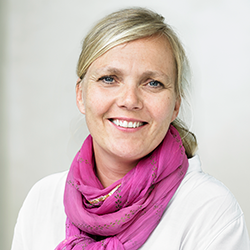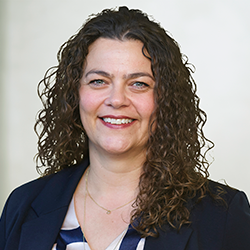 In this webinar you will meet Malene Foss Jensen and Mette Koch Wøhlk, who are both client coordinators at WTW.
As client coordinators, Malene and Mette ensure that the overall pension agreement is handled and administered according to the agreed guidelines, and they ensure – in cooperation with your account manager – that WTW supports both the company and the individual employee so that the contractual conditions are fulfilled.
In this webinar, Malene and Mette will give you answers to:
How to best use the available systems and portals to manage your pension scheme
How you can optimize your internal business processes
How you handle messages and reports
How the interaction between WTW and your pension company works
Who?
The webinar is for people working in HR or with personnel and payroll administration.
When?
May 16, 2023 at 10.00
Online through Microsoft Teams.
If you are unable to attend, you can view a recording of the webinar. You can do this by clicking on the link you receive with your registration confirmation.
How long?
1 hour
Price
It is free to join the webinar.
Contact
If you have any questions, please contact WTW Event at dk-event@willistowerswatson.com
Sign up