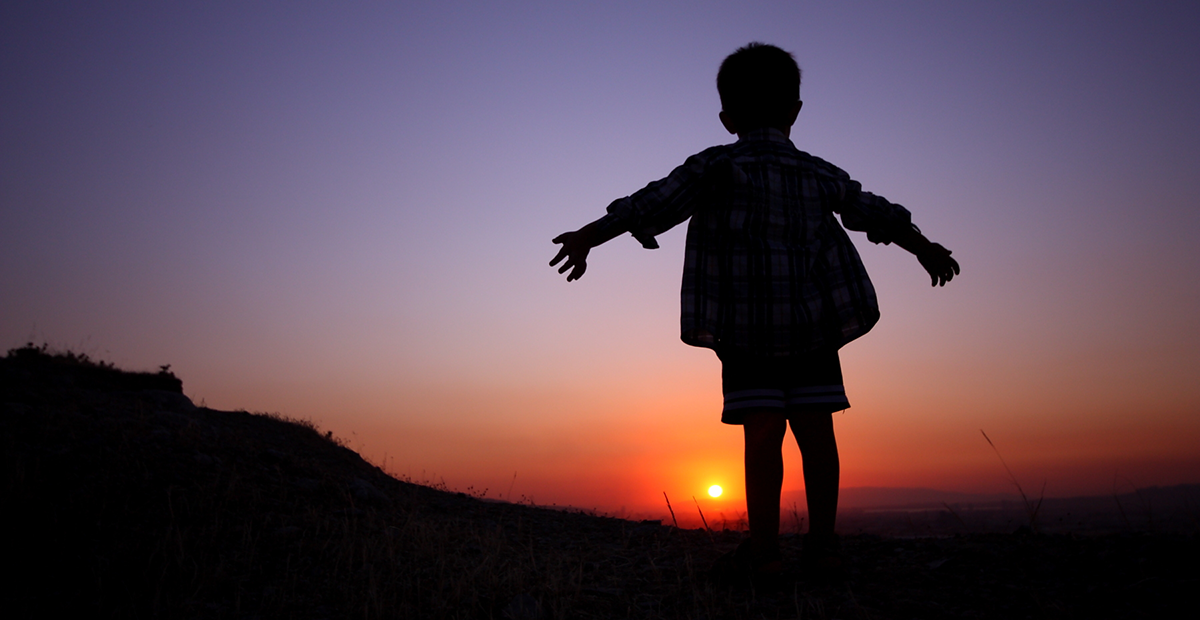 Your pension savings can be invested in sustainability
In this webinar, you will learn about what you need to be aware of if you are considering investing your pension savings in sustainability.
In the webinar, you will gain insight into both the advantages and disadvantages of the sustainable investment options – what the pension companies call ESG investment products.
Your pension savings can be invested traditionally or with an increased focus on sustainability and social responsibility. The pension companies' ESG products provide the opportunity to invest the pension savings in a way that, for example, helps to reduce total CO2 emissions and to combat social inequality.
At this webinar, you will meet Bo Henriksen, who is an Investment Consultant at WTW.
Bo is a specialist in the analysis and investment of retirement savings. He advises on the investment possibilities in the individual pension companies and conducts analyses and comparisons of the return and climate footprint of the investment products.
Among other things, you will hear about:
How much CO2 the environment can avoid when pensions are invested in ESG products
How much renewable energy can be produced through the pension investments
The return on common investment products and ESG products – what does it look like right now?
Investment restrictions in ESG products
The investment risk in common savings products and ESG products
Who?
The webinar is for people who have access to impartial advice from WTW through their company pension scheme.
When?
October 26, 2023 at 15.00
Online through Microsoft Teams.
If you are unable to attend, you can view a recording of the webinar. You can do this by clicking on the link you receive with your registration confirmation.
How long?
55 minutes
Price
The webinar is free of charge
Contact
Questions can be directed to WTW Event at dk-event@willistowerswatson.com
Sign up